It's the end of August and Fall is quickly approaching.  What better way to bring in cooler weather than with some delicious and Tempting Tarts with Onions.
This is the time of year where we are busy on the go and want small bites to munch on or we're heading to a fantastic get together and want some amazing appetizers to serve or bring along.  One of our favorite dishes for entertaining during the Fall is the very versatile Tarts.  Especially, when they are loaded and full of flavor featuring onions.
Tempting Tarts with Onions 
What a delicious way to showcase onions in this Upside Down Potato and Onion Tart from Good Dinner Mom.  Perfect for entertaining or an amazing Fall side dish. 
What a tasty dish Simply Recipes has put together in this Caramelized Onion Tart with Gorgonzola and Brie.
Can you imagine your taste buds eating up this Onion Black olive and Thyme Tart from Kitchen to Nirvana?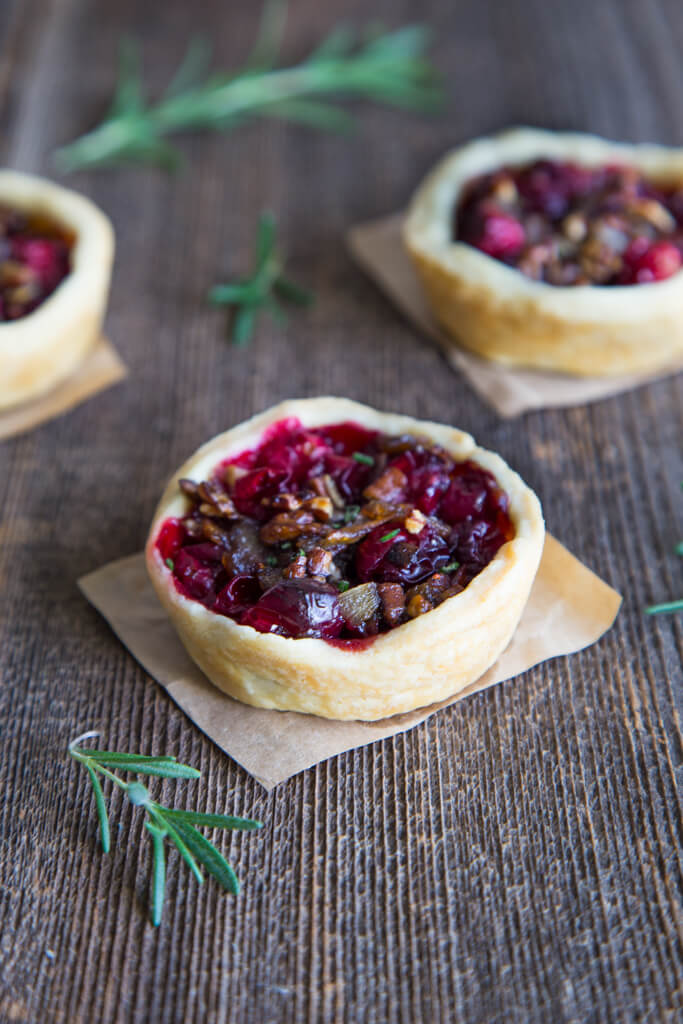 Have you tried our Cranberry Onion Tarts yet?  These are fun to bring to any party, or you can just keep them for yourself.  They are that good.  
What a beautiful Vegan Tomato & Caramelized Onion Puff Pastry Tart from the folks over at The Veg Life. This tart will be the talk of the party.
What is one of our favorite combinations? Bacon and Onions!  Treat Yourself Sweeter has packed this Easy Bacon and Caramelised Onion Tart with tons of flavor.
These Red Wine Caramelised Onions & Goat Cheese Tartlets are not only adorable they are simply amazing.  Drizzle and Dip has outdone themselves.
You know how much we love anything French Onion.  Joy Filled Eats has brought and healthy and scrumptious combination together with their French Onion Tartlets.
Our flaky and super easy Sweet Onion Tomato Tartlets are divine.  A light snack or appetizer perfect for any occasion.
There are so many ways to enjoy tarts and Fall is the perfect time to make one of these Tempting Tarts with Onions.