When you're heading out to a fun party you want to bring along some delicious Small Bites and Snacks.  Our favorite way to make a snack the best is with some flavorful raw onions. Onions in the raw are the best way to make any dish pop with flavor.
We've compiled some of our favorite snacks and small bites when you head out to that next potluck. All of these recipes have our favorite onions in them and are unique and yummy.  We know you'll find a few new favorites.
Onions in the Raw:  Small Bites & Snacks Perfect For Backyard Parties

What an incredible way to bring sweet fruit and raw onions together than with this Watermelon Sashimi from Minimalist Baker.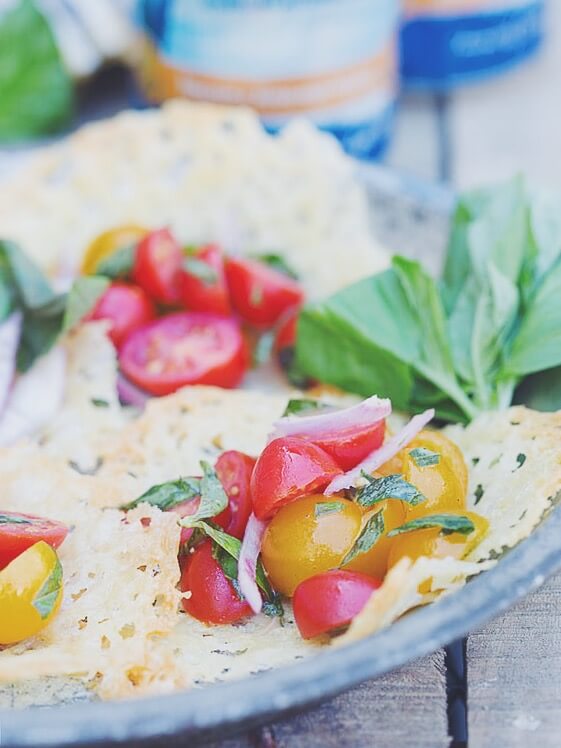 Running to the Kitchen has come up with the perfect bit with these Cheddar Tomato Salad Cups.
These Maple Bourbon Pulled Pork Sandwiches from Yes to Yolks has everything savory and yummy combined.
Cotter Crunch has combined so much tasty goodness in this Smashed Mexican Beans Avocado Toast Recipe.
No backyard party is complete without The Best Coleslaw Recipe Ever from Paleo Scaleo.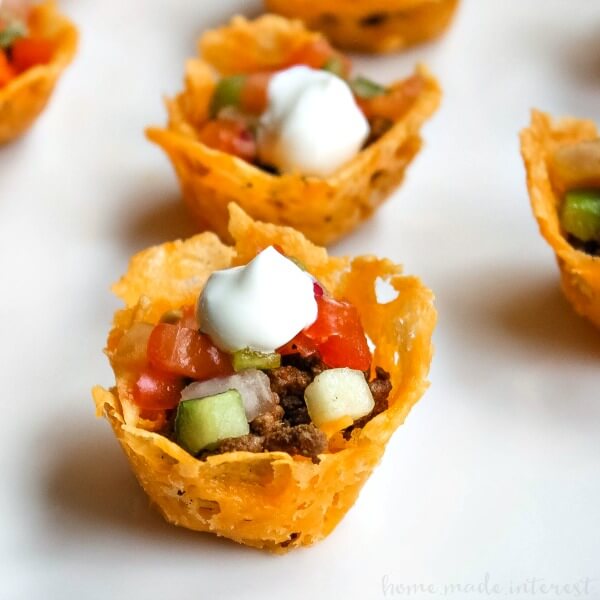 Bring a healthy snack to the next outdoor get together.  Home.Made.Interest has Fun Low Carb Taco Bites that everyone can enjoy.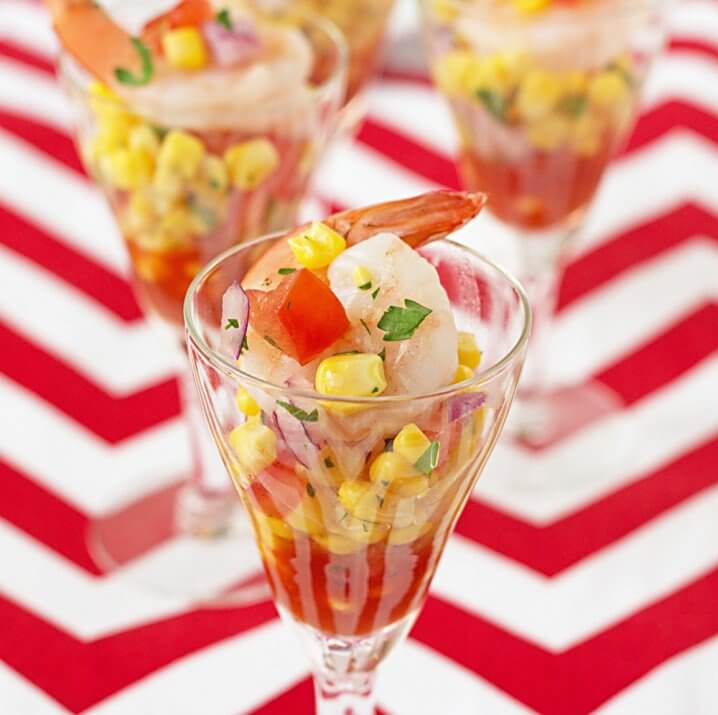 These Shrimp and Corn Salsa Shooters will be the talk of the party! It's Yummi has thought of everything festive and fun.
Talk about an amazing combination with these Calamari, Avocado and Grapefruit Brushetta from Garlic & Zest.
A great pot luck needs a fabulous salsa like our Sweet Onion and Roasted Red Pepper Salsa with Lime.
There are so many fun things to take to a backyard party or fun in the sun kinda day.  We have 3 wonderful Picnic and Party Sandwiches that are the perfect bite no matter where you go.  Now you can head out to that party or gathering and treat everyone to some of these great recipes.