Fall and winter are wonderful times of year but we all do love to preserve a bit of summer don't we? The best way is with some tasty veggie dishes. We love pickled produce recipes, they are a delicious way to enjoy raw onions and other vegetables.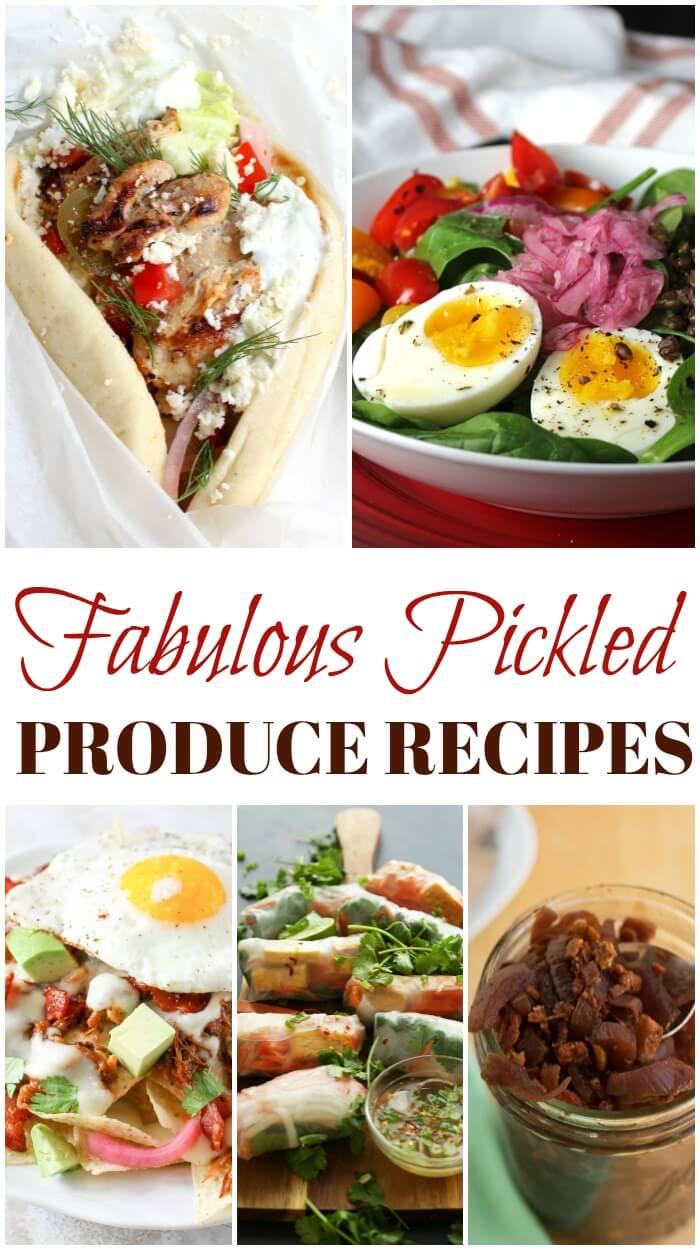 Onions in the Raw – Preserve Summer With These Pickled Produce Recipes
Pickled produce has the perfect touch of flavor to bring out the flavor of any recipe.  We love the different recipes we have found with a lovely variation in pickling and pairing. The one the for sure is, when you add in any pickled vegetable you will not a have a dull dish!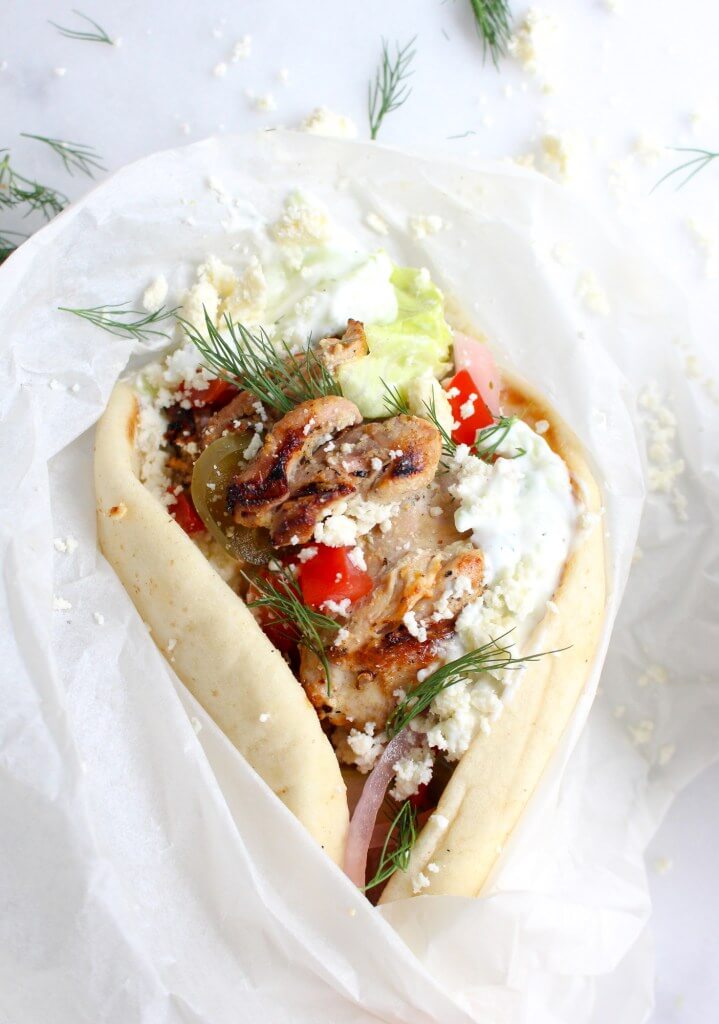 Talk about a perfect pairings this Greek Chicken Gyros with Tzatziki & Pickled Vegetables from Yes to Yolks is a match made in heaven.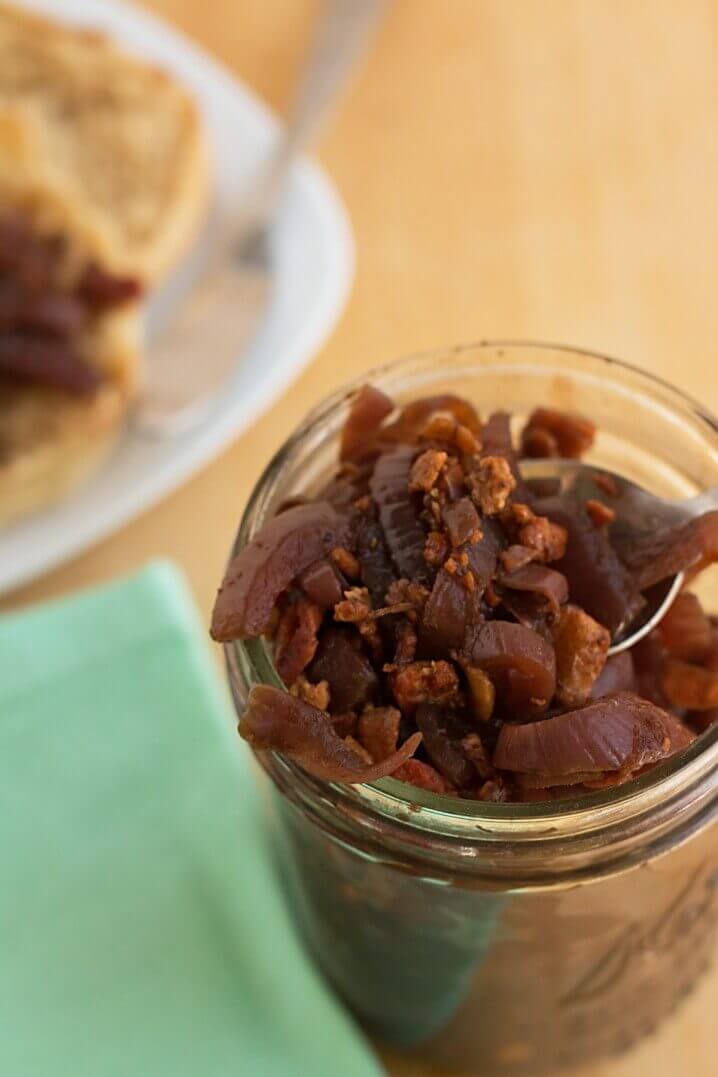 Balsamic Bacon Onion Relish Recipe from It's Yummi are 2 of our favorite things in 1 perfect relish.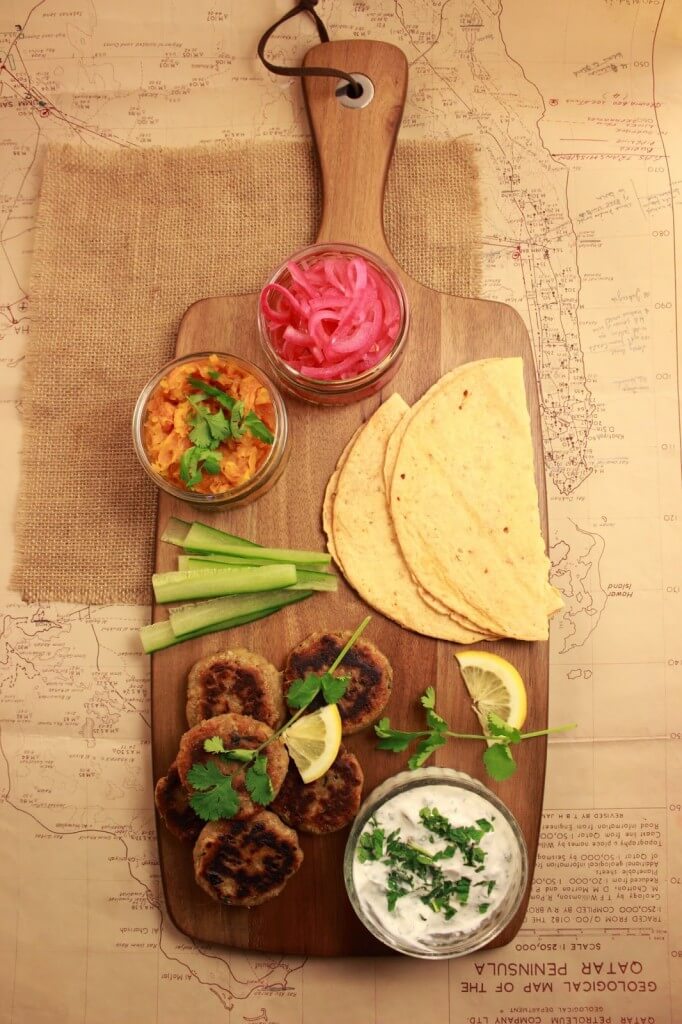 We love this Falafel Wraps with Carrot Chutney and Pink Pickled Onions from Pigs and Figs.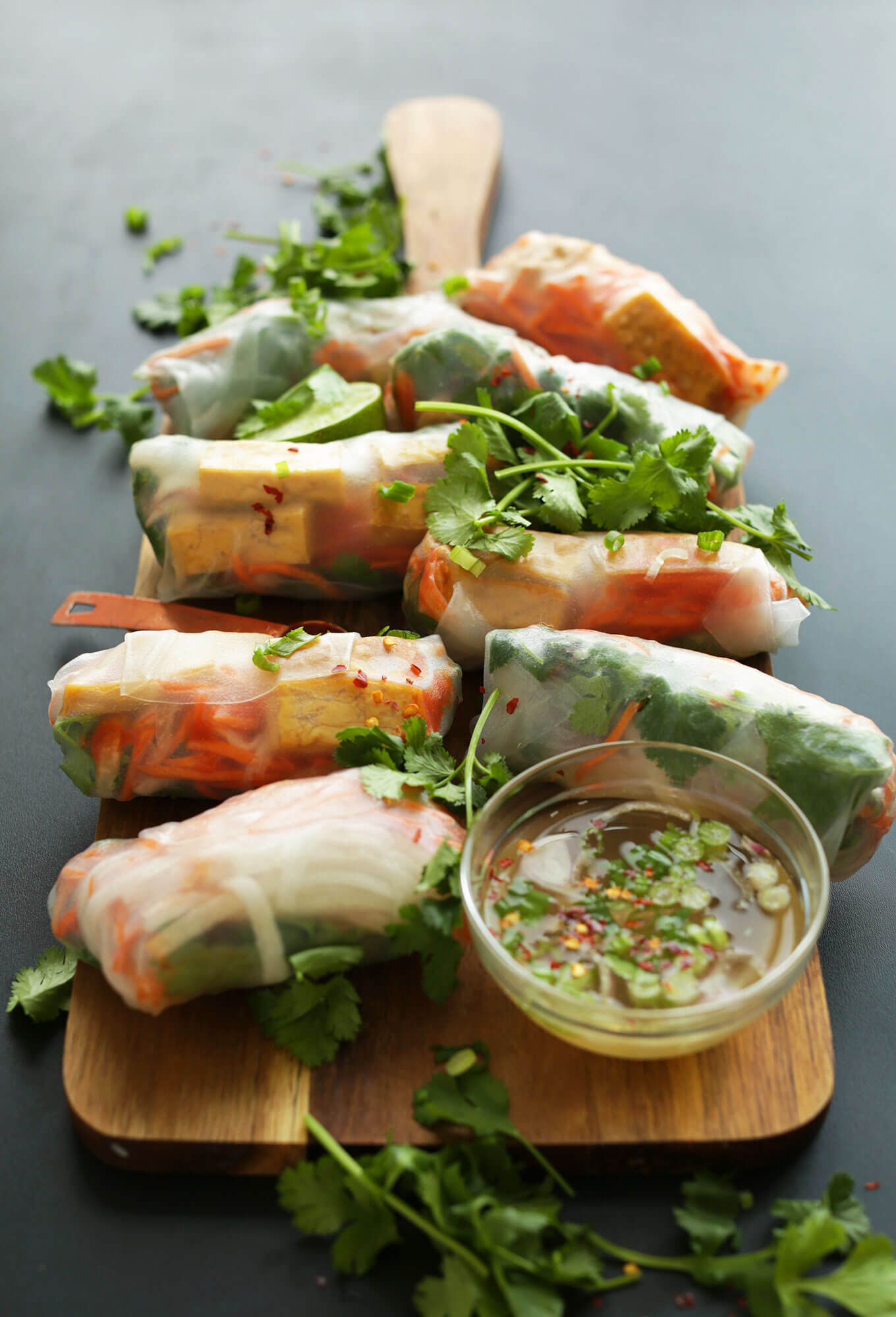 Banh Mi Spring Rolls from Minimalist Baker is a light and refreshing meal.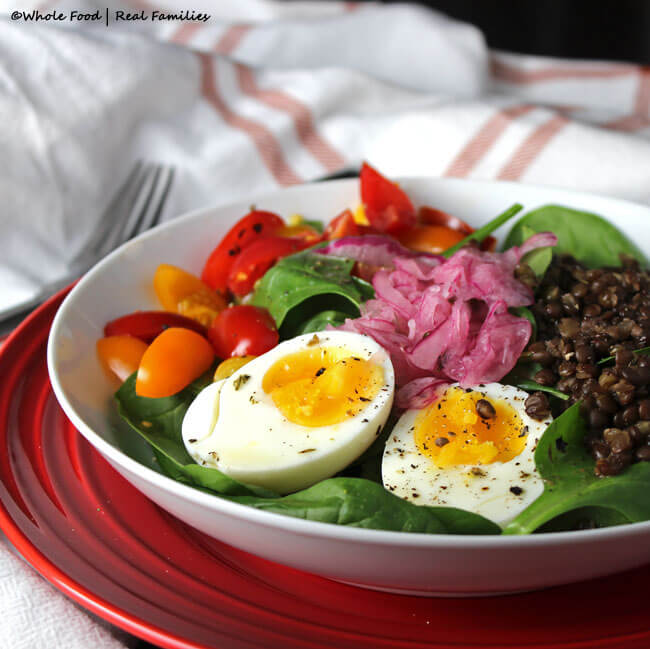 Warm Lentil and Vegetable Salad from our friend Cynthia over at My Nourished Home is a delicious and healthy salad that doesn't skimp on taste.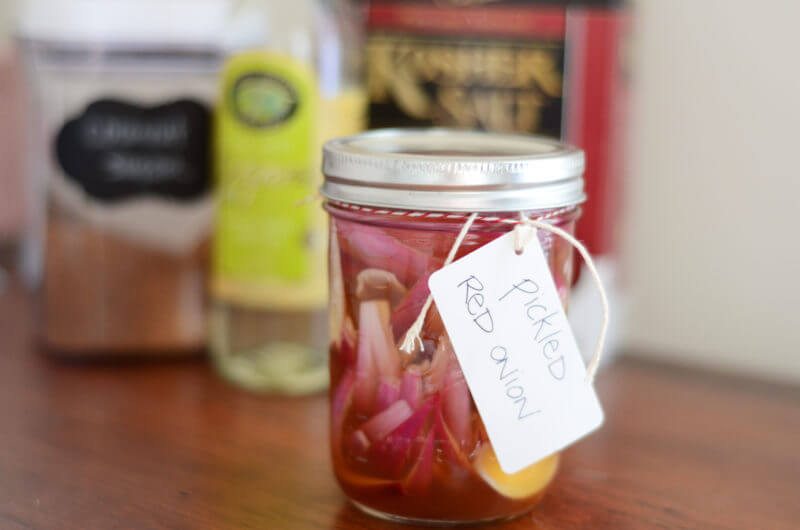 We love a pow with our pickled onions like this Perfectly Tangy Pickled Red Onions from PaleoScaleo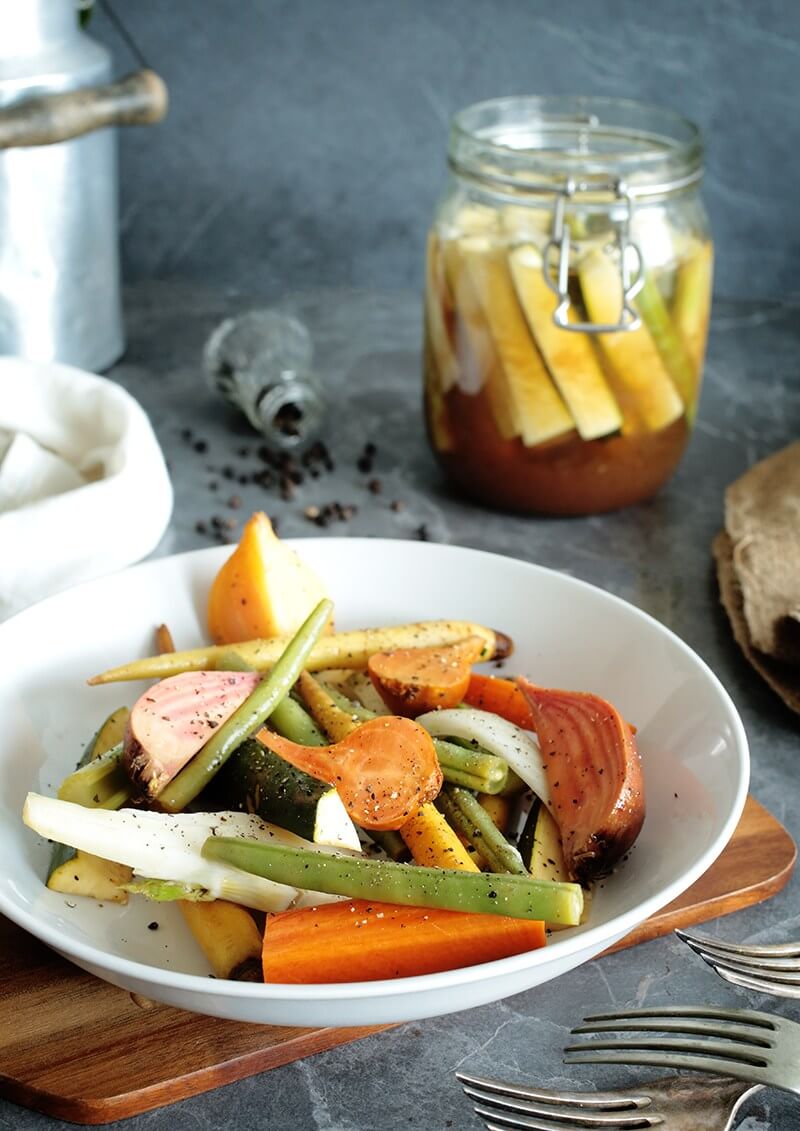 Easy Tamari Pickles from Green Evi is a great recipe for pickling any produce.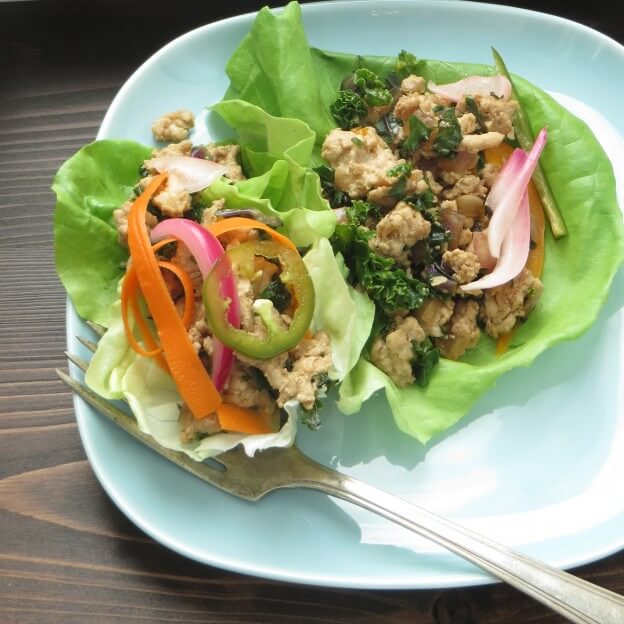 These Asian Turkey Lettuce Wraps with Quick Pickled Vegetables from Garlic & Zest is a nice way to combine fall and summer.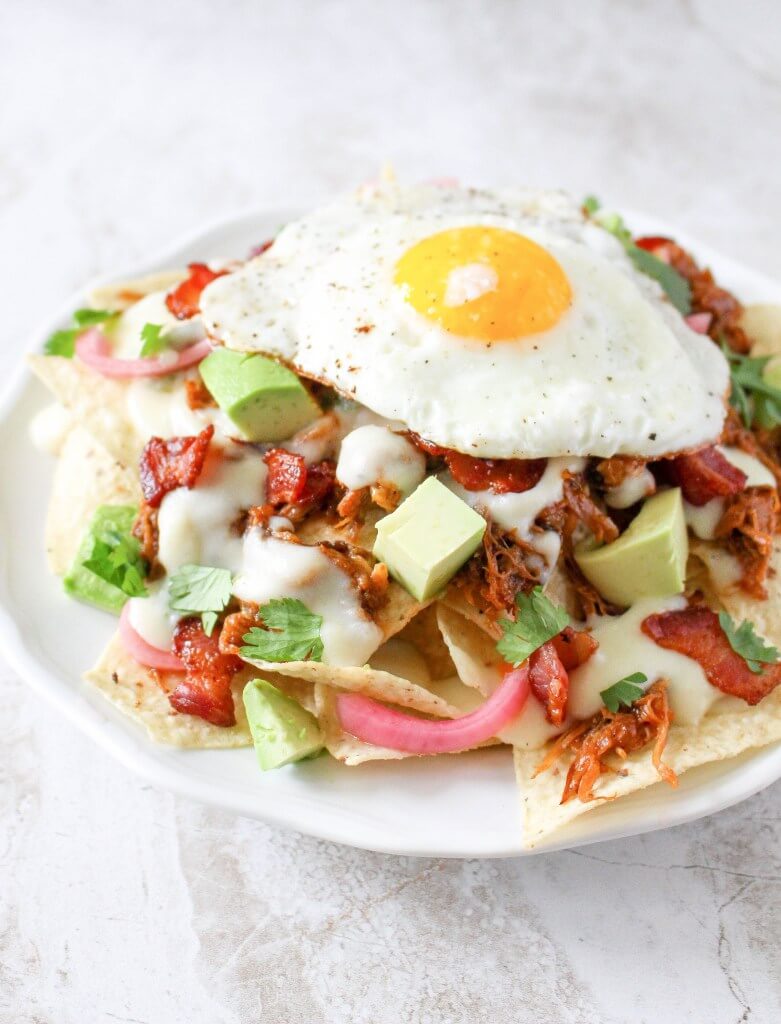 What an amazing pickled produce breakfast with this Pulled Pork Breakfast Nachos with Jalapeño-Cheddar Sauce from Yes to Yolks.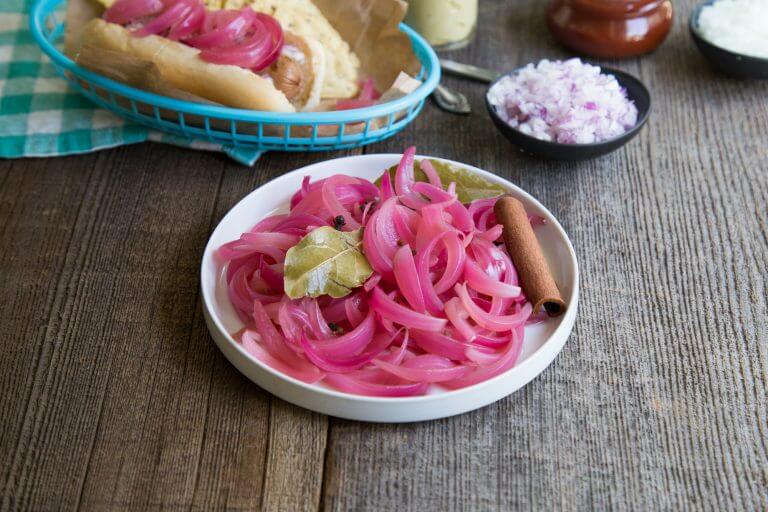 Our very own Pickled Red Onion recipe is quick and delicious recipe to add to any dish.
The great thing about pickled recipes is you just can't go wrong, there are so many options and ways to change things up. Pickled onions and vegetables never gets boring.