Vegetarians and vegans, you're still in the minority. That doesn't look like it's going to change anytime soon. So when you look for vegetarian recipes with onion, you may come up with very little. We've been working to change that. Check out our vegetarian recipes here.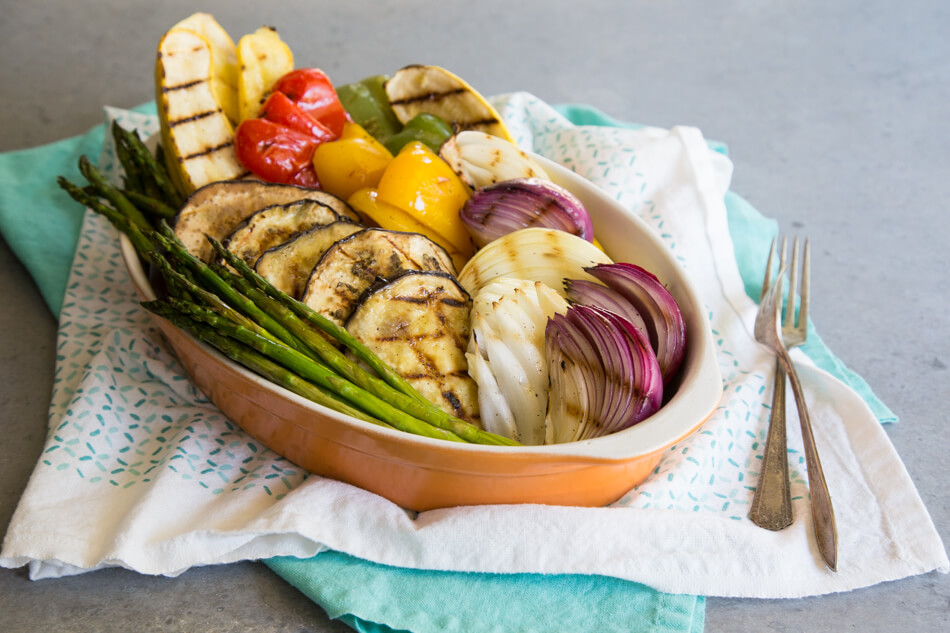 Vegetarian diets help lower your risk of heart disease, your cholesterol levels, blood pressure and hypertension, as well as reduce your risk of diabetes. According to WebMd, "Vegetarians also tend to have a lower body mass index, lower overall cancer rates and lower risk of chronic disease."
Interestingly, those are some key health benefits of onions in your diet.
But all that good news about health hasn't changed American's eating habits in the past few decades. According to this Gallup Poll, about 5% of Americans identify as vegetarian or vegan. And in 1999, a Gallup survey found that 6% of Americans identified themselves as vegetarian.
More vegetarian recipes with onion to add to your toolbox
It makes sense that the market is not flooded with amazing, nutritious vegetarian food options. But there are great recipes out there, and we found two. Vegetarian food blogger Sher Castellano, of withfoodandlove.com, has created two new vegetarian recipes for the National Onion Association. They are perfect for this time of year when the sun is heating things up, and you're looking for something light and simple to put on the table.
This Marinated Cucumber and Onion Salad is served cold, and it provides the perfect pucker and crunch to kick up your salad serving a notch or two.
If you're in the mood for soup, but you're over those soups served to warm a winter chill, try this Caramelized Onion and Corn Soup. Enjoy warm or chilled with a swirl of yogurt and more olive oil and black pepper on top. 
We think you'll agree. When it comes to doubling up your nutrition and health value, our vegetarian recipes with onion are sure to please. We found some other simple recipes for vegetarian cooking here.