Let the crockpot do the work for you. Onions are the perfect crockpot ingredient since low and slow cooking makes them soft and sweet and releases their flavor to improve any recipe! Here are 10 of our favorite slow cooker recipes featuring onions.
Crock Pot Onion-Bacon Jam from A Baker's House
Crockpot Caramelized Onion and Asiago Beer Dip from Crockpot Gourmet
Slow Cooker Onion Focaccia Bread with Peach & Plum Jam from Canned Time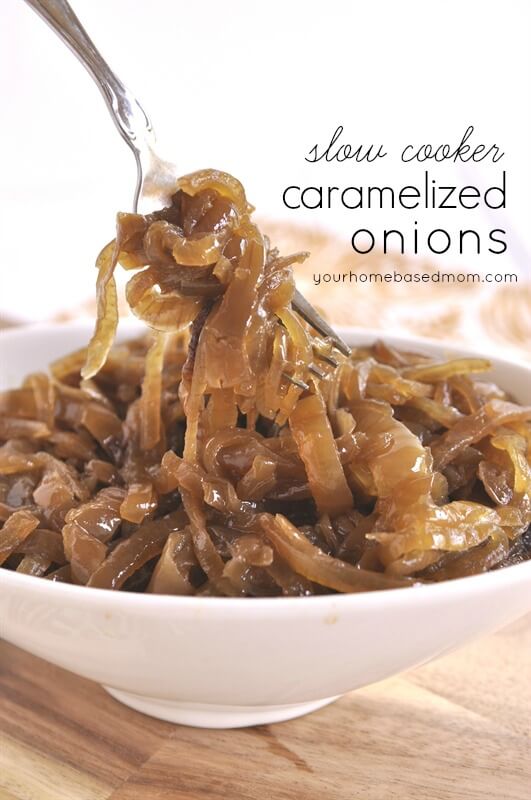 Slow Cooker Caramelized Onions from Your Homebased Mom
Crockpot French Onion Soup from Dashing Dish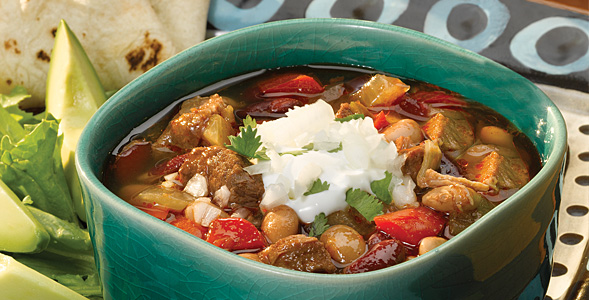 Slow Cooker Chili from The National Onion Assoication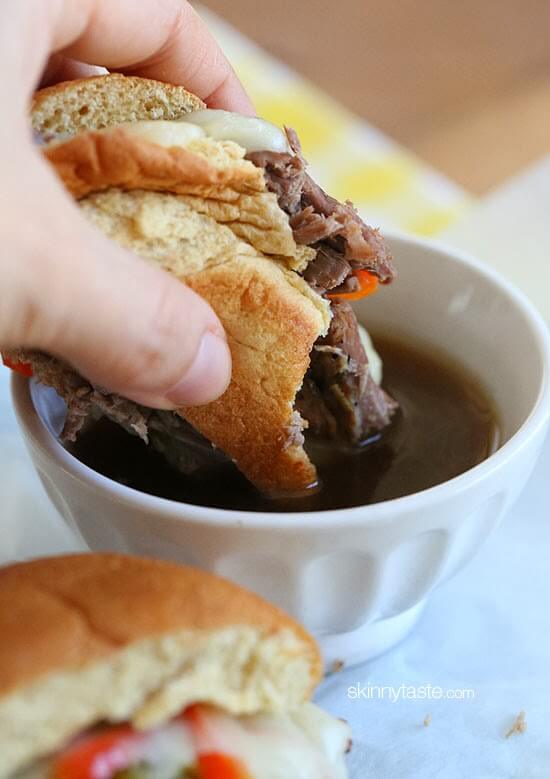 Slow Cooker French Onion Dip Sandwiches with Caramelized Onions from SkinnyTaste
Slow Cooker Pulled Pork with Apples and Onions from The Lemon Bowl
Slow Cooker Whole Chicken from The Yummy Life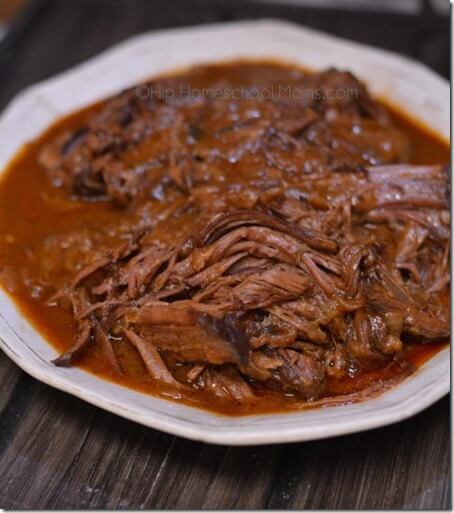 Crockpot Brisket and Onions from Hip Homeschool Moms
Do you have a favorite onion recipe that you like to make in the slow cooker? Share the link with us here. You can also check out 50 more Slow Cooker Favorites on our Pinterest board.