NOA/NARC NOV 29 – DEC 2, 2023 San Antonio, TX
Please visit www.onions-usa.org/conventions and find the button "Book Your Room"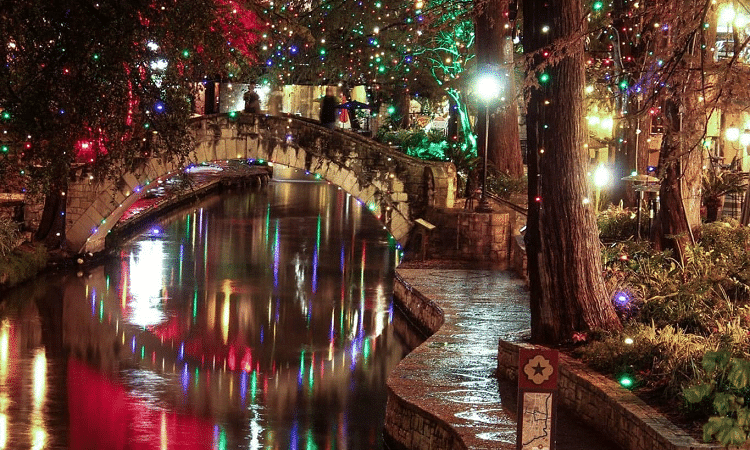 Join us in San Antonio, a major city in south-central Texas with a rich colonial heritage. The Alamo, an 18th-century Spanish mission preserved as a museum,
marks an infamous 1836 battle for Texan independence from Mexico. Following the San Antonio River is the miles-long River Walk, a landmark pedestrian promenade lined with cafes and shops.
HemisFair Park's 750-ft. Tower of the Americas overlooks the city.