With Super Bowl 57 right around the corner, you know you're going to need some Super Bowl Food to feed the hungry brood coming over. But can you take another year of snacking on corn chips and cheesy, processed dip? At the National Onion Association, we say, come on over to our team. We know onions!
We've been cooking up some good creations that would be great anytime, really. But since Super Bowl weekend is here, why not get into some fun recipes and please your crowd for the big game? Whether you're rooting for the Kansas City Chiefs, or Philadelphia Eagles, hungry bellies will be aplenty.
Onions pair with everything, and they make a great Super Bowl Food spread better
When we think of food, onions come first. Our farmers have onions to sell, and they just go with everything on the table — raw, cooked, sauteed, sliced or diced. Onions are natural disease fighters because they contain quercetin, which functions as antioxidants in high levels as there are in onions.  And did you know that one onion contains 11% of your daily fiber needs and 20% of your daily Vitamin C needs?
Easy recipes will make kitchen time quicker
We've made sure to find some easy food ideas for Super Bowl, so you will not have to slave all day in the kitchen.  Try these easy recipes to give your guests not only great nutrition but dang good flavor:
Onion, Fig and Sausage Flatbread — This is our newest pizza — with a twist. Onions topping sliced figs and Italian sausage with mozzarella. It only takes 5 minutes to prepare and 25 minutes in the oven. Say good-bye to the marinara heartburn!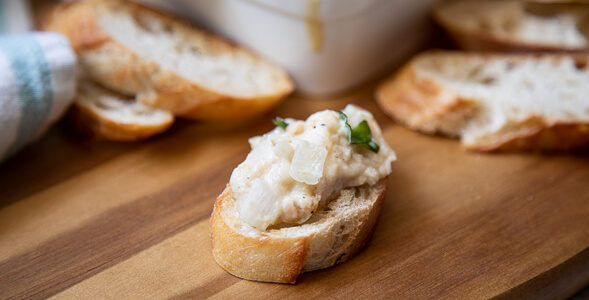 Replace that processed cheese dip with this Baked White Bean Onion Dip. Ten minutes to prepare and 35 minutes in the oven. This dip has it all, protein-rich cannellini beans, Monterey Jack cheese, and creams, and the crunchy goodness of a white onion.
And if you're stuck on the old stand-bys, you can't go wrong with:
And if you want to get really nutty, try this Raise the Dead Chili. If it's a cold day, it won't matter.
And if you're just set on the wrapped weenies and other finger foods, we recommend The Pioneer Woman. Her Super Bowl food looks mighty tasty, too.