It's that time of year where delicious Spring and Summer Recipes are all around. There is nothing better than the taste of raw onions with a Spring or Summer dish.  We've been coming up with some fabulous things to bring your way and thought we would share what is on the menu.
Onions in the Raw:  Spring and Summer Recipes Coming Your Way
What is cooking over at your house? There are so many great reasons to serve up delicious recipes using raw onions. The fabulous taste of onions is never better than when the are raw. There is also the health benefits when eating your onions raw. Through the next few months we will bringing you some tasty recipes that will show off why eating Onions in the Raw can not only be fun and yummy but also healthy.
There are various ways to bring out the flavors of a dish especially when you add in a variety of different raw onions.  Whether it is something light or a savory main meal there are so many different ways to enjoy flavorful raw onions.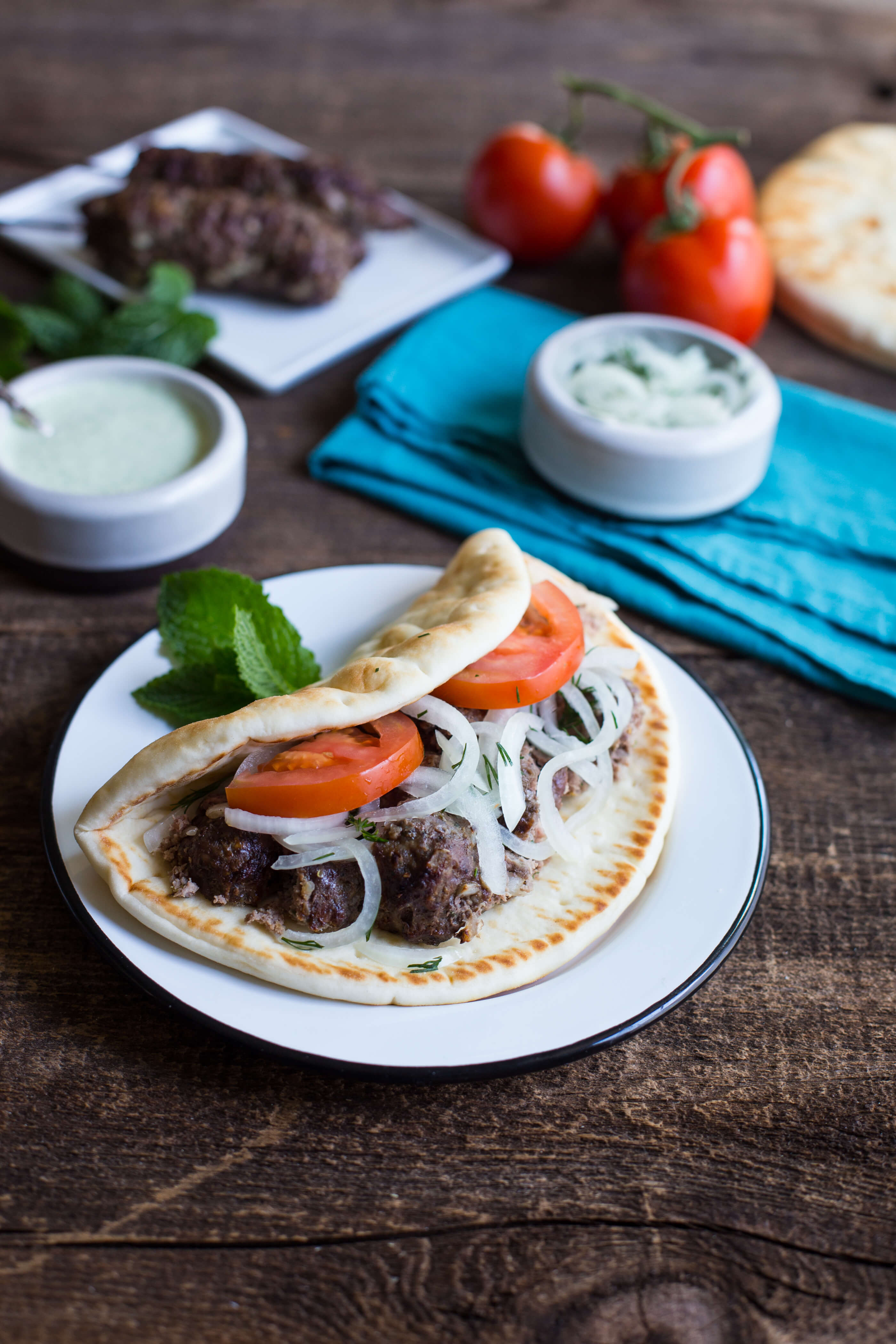 We'll be bringing you the amazing Grilled Beef Gyros with Marinated Onions next week.  You'll love how easy they are to put together and even easier they are to devour. Marinated onions YUM!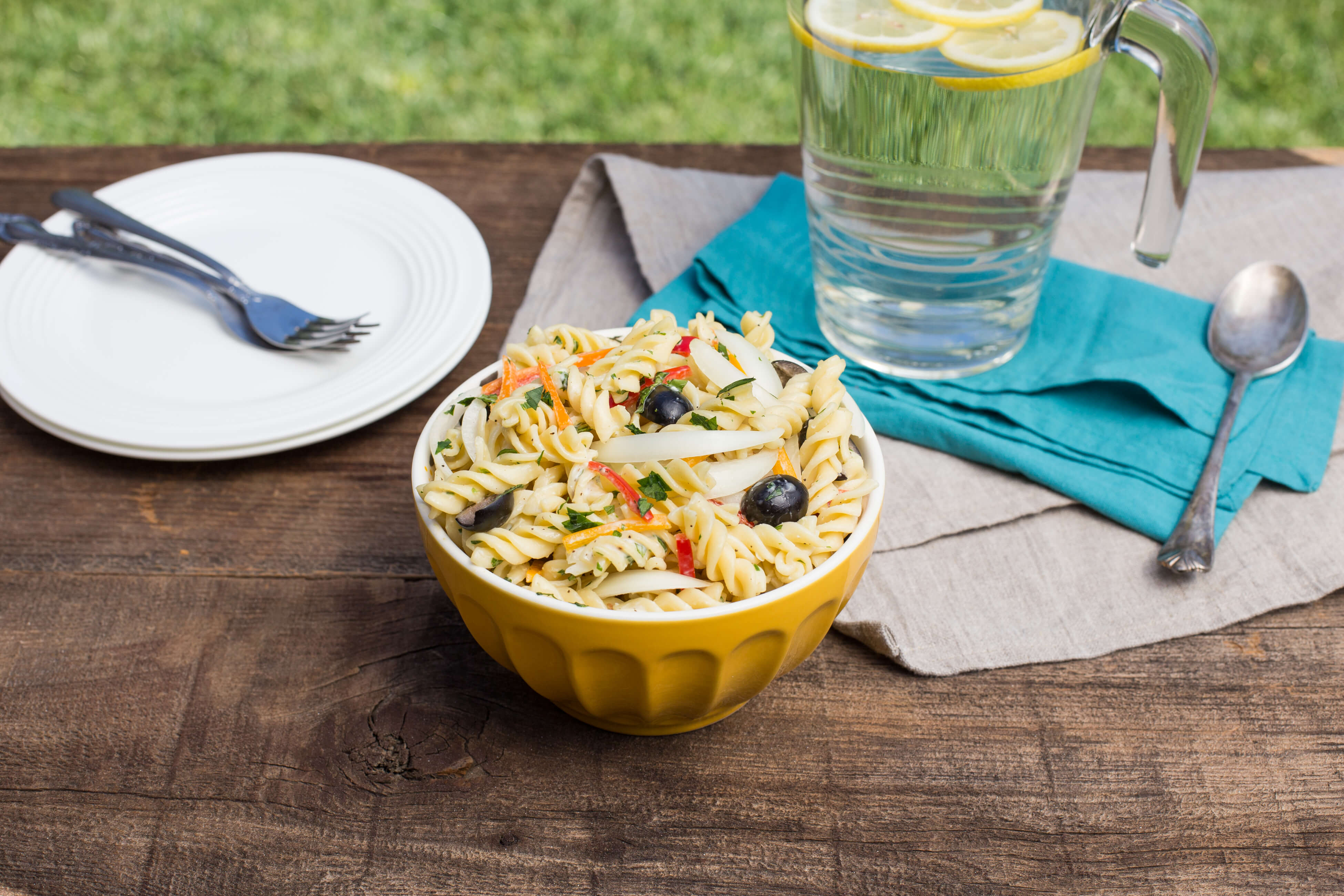 Pasta salad dishes with raw sweet and spicy onions and a scrumptious Roasted Red Pepper and Onion Salsa with Lime is coming throughout the rest of Spring and beginning of Summer. You won't want to miss any of these recipes.
With so many outdoors activities during the Spring and Summer months we don't want to spend too much time in the kitchen. It's possible to spend less time cooking while eating fun and healthy. You'll find all these with our monthly featured recipes.   Be on the lookout!
What kind of onions do you enjoy most in salads and light dishes? Spring and Summer have so many delicious options and we'll have more to share with you and great new ways to eat and enjoy your favorite recipes with Onions in the Raw.