Nutrition Nugget
Inflammation is the body's natural protective response to illness, stress and infection; however, some illnesses and diseases cause the body's immune system to malfunction, leading to chronic inflammation. 
When inflammation is activated continuously over many years, it can result in excess oxidation and chronic disease. Chronic inflammation is widely accepted as the root cause of major illnesses such as neurological disorders (including Parkinson's and Alzheimer's disease), obesity, metabolic syndrome, cardiovascular disease, diabetes, arthritis and cancer.
As a result of this understanding, professionals in the medical community are embracing anti-inflammatory diets—comprised primarily of plant-based foods—as a key ingredient to promoting healthy aging, delaying the onset of age-related illnesses and promoting optimum health at any age. In animal and human studies, a range of nutrients, phytonutrients, foods and spices reduce markers of inflammation.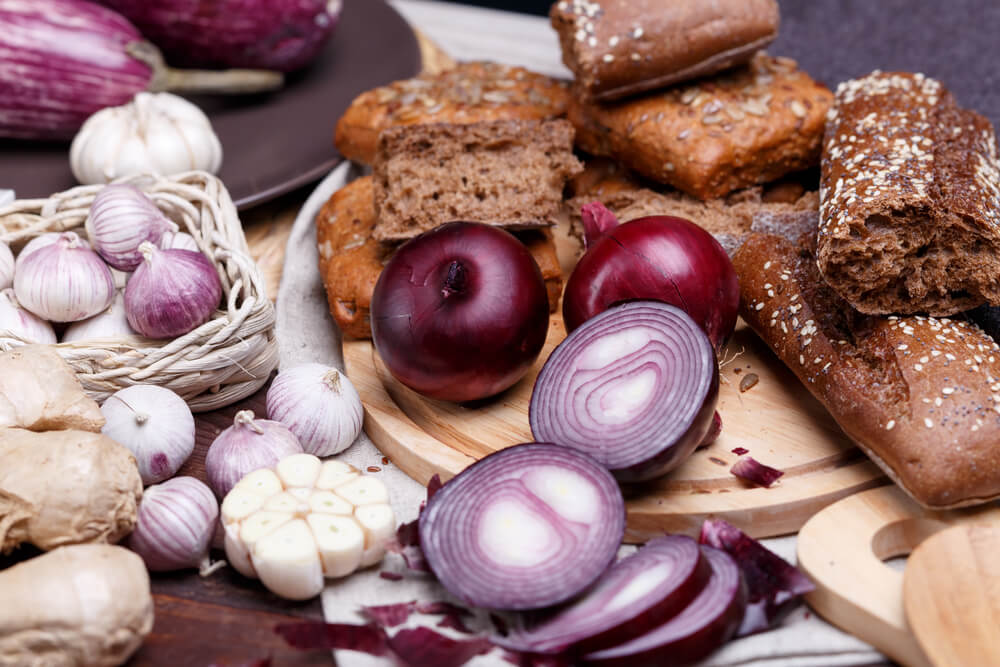 Onions – Inflammation Superfood
Do You Know?  Onions are considered an anti-inflammatory food.
Eating them helps to maintain good digestive health that is associated with reduced inflammation. Onions contain the flavonoid quercetin that acts as an anti-inflammatory in the body, inhibits low-density lipoprotein oxidation (an important reaction in the atherosclerosis and coronary heart disease), and protects and regenerates vitamin E (a powerful antioxidant). Quercetin has also been found to reduce inflammation related to metabolic syndrome and osteoporosis in animal studies.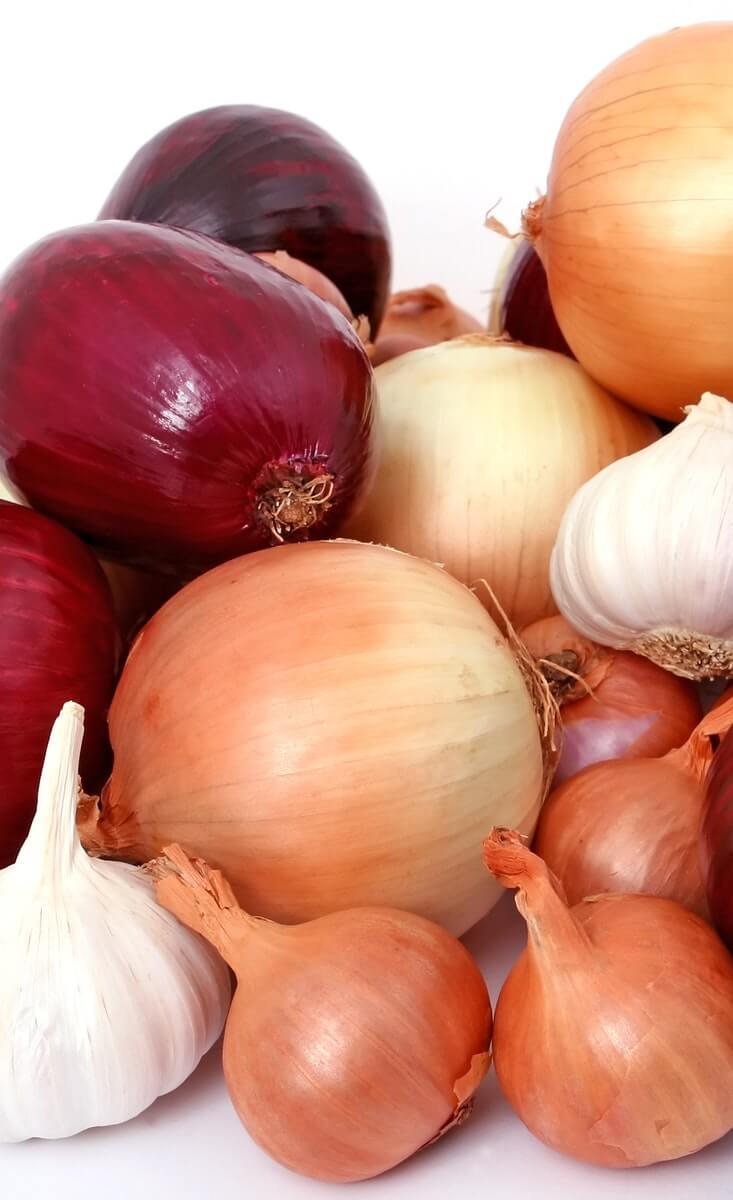 November is National Alzheimer's Disease Awareness Month and American Diabetes Month*.  Since inflammation is associated with both of these diseases, may this post be a reminder of the importance diet and lifestyle play in our health and the health of those we care about.  
*National Health Observances (NHOs) are special days, weeks, or months dedicated to raising awareness about important health topics.