Join us over the next few months as we celebrate Onions Around the World!
Onions are a timeless ingredient for cooking. For decades, they have served as the core for delicious cuisines around the world. In nearly every country, recipes that range from simple, everyday dinners to those prepared for special occasions all start with onions.
These foods begin with an onion base – a combination of chopped onions with a few other ingredients that are then cooked in the early stages of the recipe to create a foundation that is full of flavor. As cooking continues and flavors begin to layer and build, some of the most well-known foods from around the world begin to emerge.
Close to home, in Louisiana at the heart of Cajun cooking, the Holy Trinity, a mix of chopped onions, bell peppers, and celery is the starting point for traditional dishes such as gumbo and jambalaya. The French version, called Mirepoix, is used in soups. Italy has Battuto that adds garlic and parsley to the mix, while Sofrito in Spain contains tomatoes and Recaito in Puerto Rico includes cilantro. In Germany, the mix, called Suppengrün, often uses onions as a substitute for leeks to create hearty soups and stews.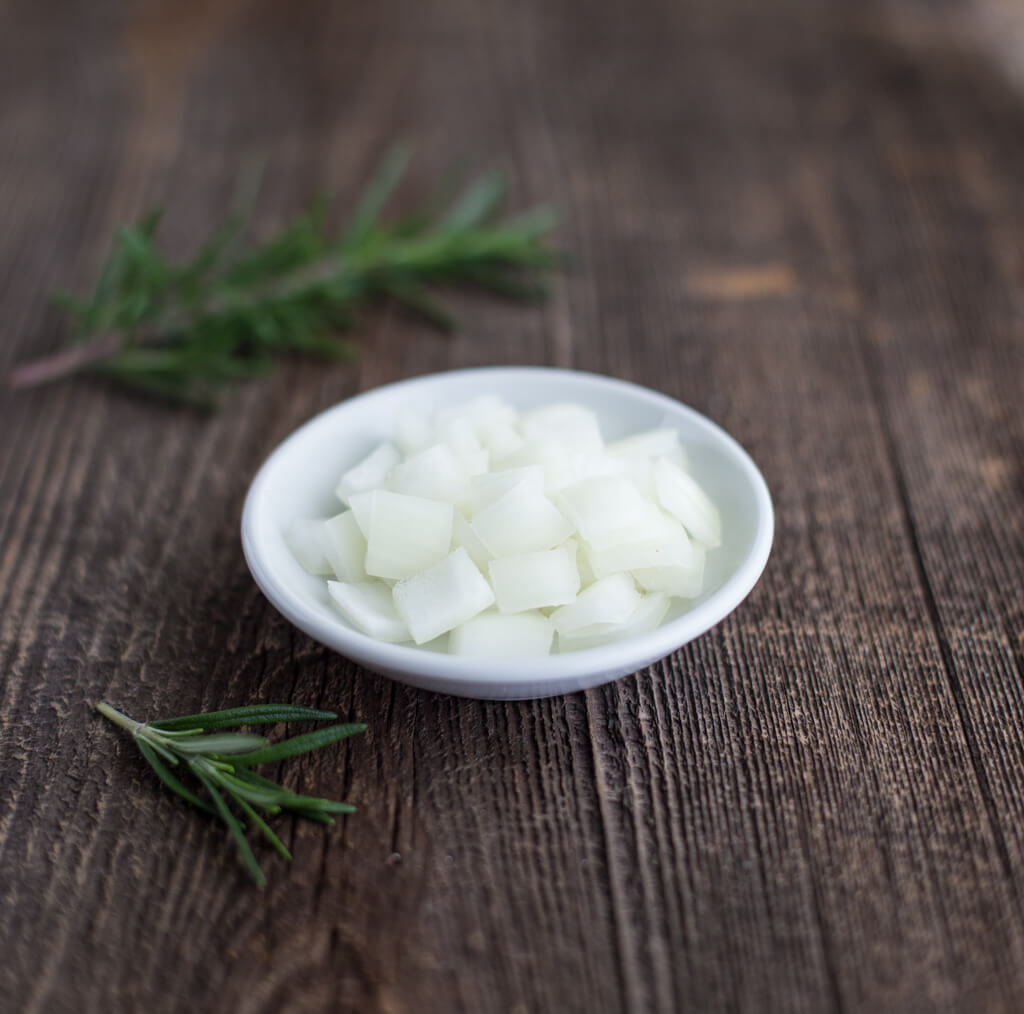 Inspired by these delicious dishes and the necessity of flavorful onions to create them, over the next several months we will be exploring Onions Around the World here on the Onionista blog. We'll be sharing a bit about the history of these onion bases and how to prepare them, along with a recipe using each one as a meal to enjoy with your family.
Each month will provide a new way to cook with onions with influences from around the world! Not only will the recipes provided create a sense of adventure in the kitchen, it will give you a base for experimenting with some of your own original creations. All with onions!
Are you familiar with the onion bases we've mentioned? If so, let us know what you enjoy making with them!