Everyone knows summer is the perfect time to get as much use as possible out of your grill! Onions are super versatile and can be grilled a bunch of different ways so you can enjoy them all summer long without getting bored!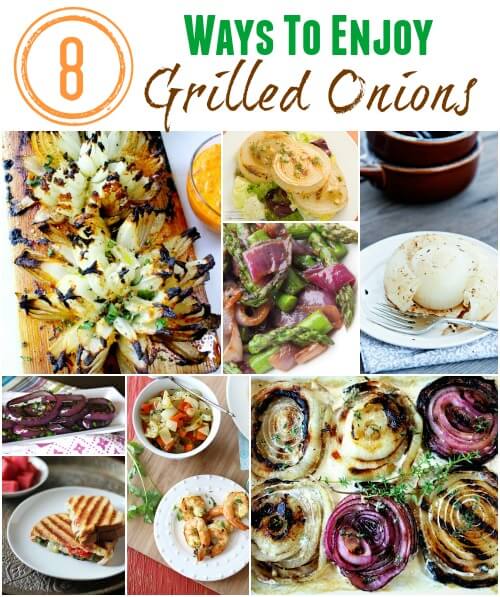 Here are some delicious ways to cook onions on the grill!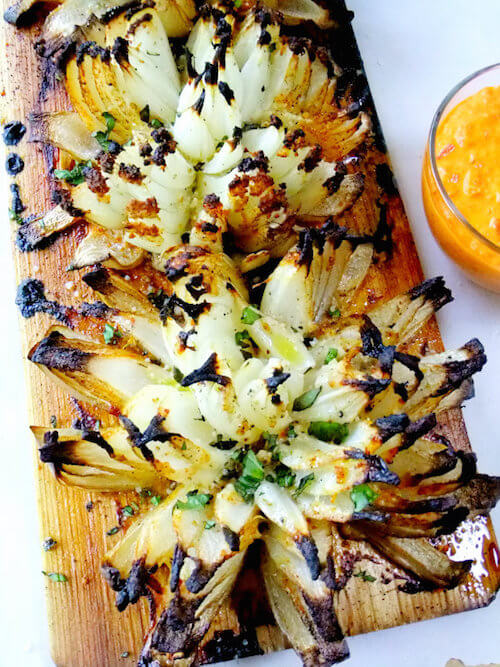 Grilled Onion Blossoms with Red Pepper Aioli via Proud Italian Cook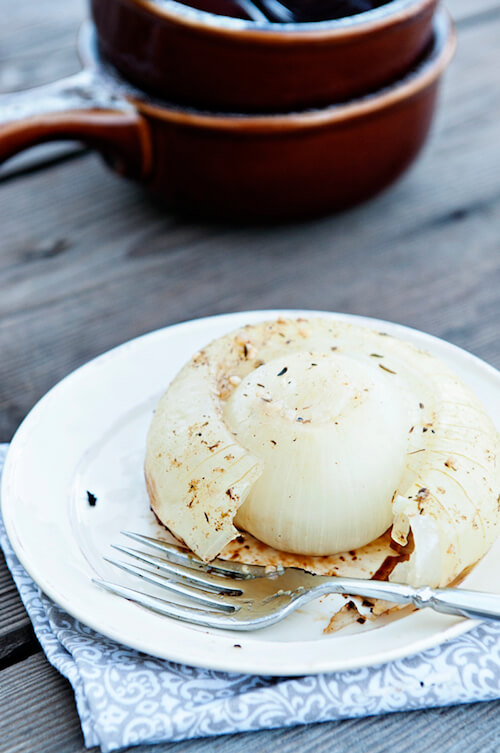 Marinated Grilled Onions via Dine and Dish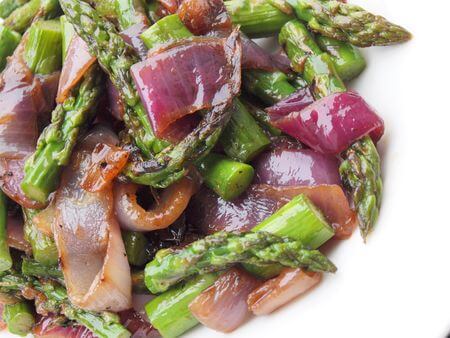 Grilled Asparagus & Red Onion via Once Upon A Chef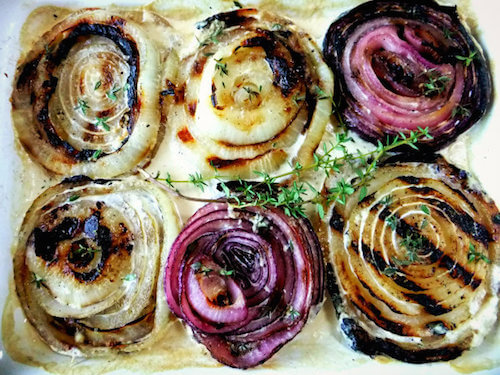 Grilled Onions with Thyme & Cream via Proud Italian Cook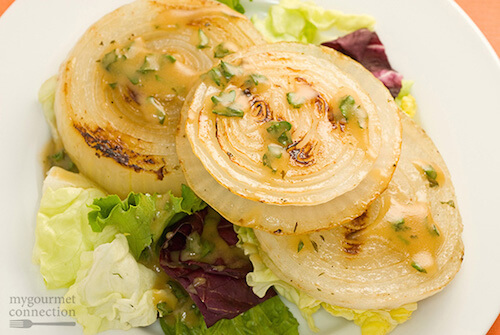 Grilled Onion Salad via My Gourmet Connection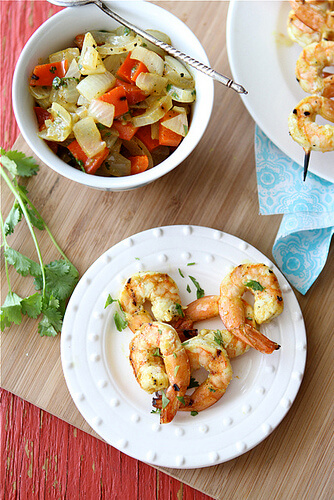 Grilled Curry Shrimp Skewers with Onions via Cookin Canuck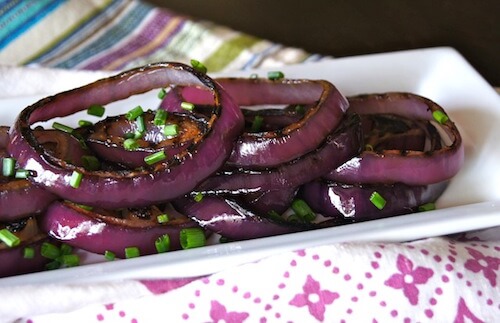 Smoky Grilled Red Onions via Cooking On The Weekends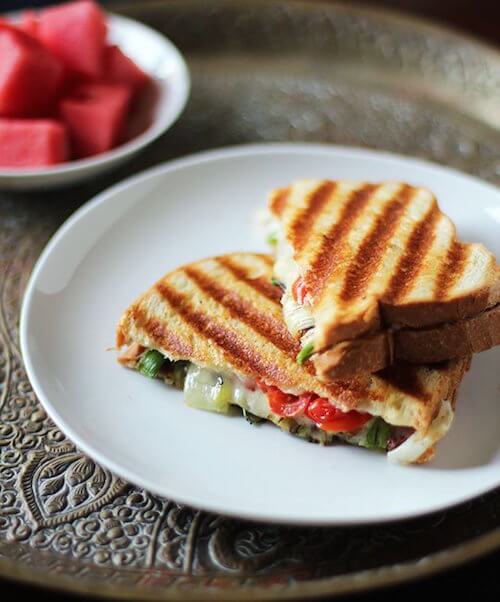 South African Cheese, Grilled Onion & Tomato Panini via The Kitchn
Do you love to grill onions? Share your favorite recipe with us!