Warmer weather means more opportunities to entertain with onions. Whether you're in need of a quick dip, vegetarian app, or a savory flat bread we've got you covered with 10 Party Appetizers made with onions.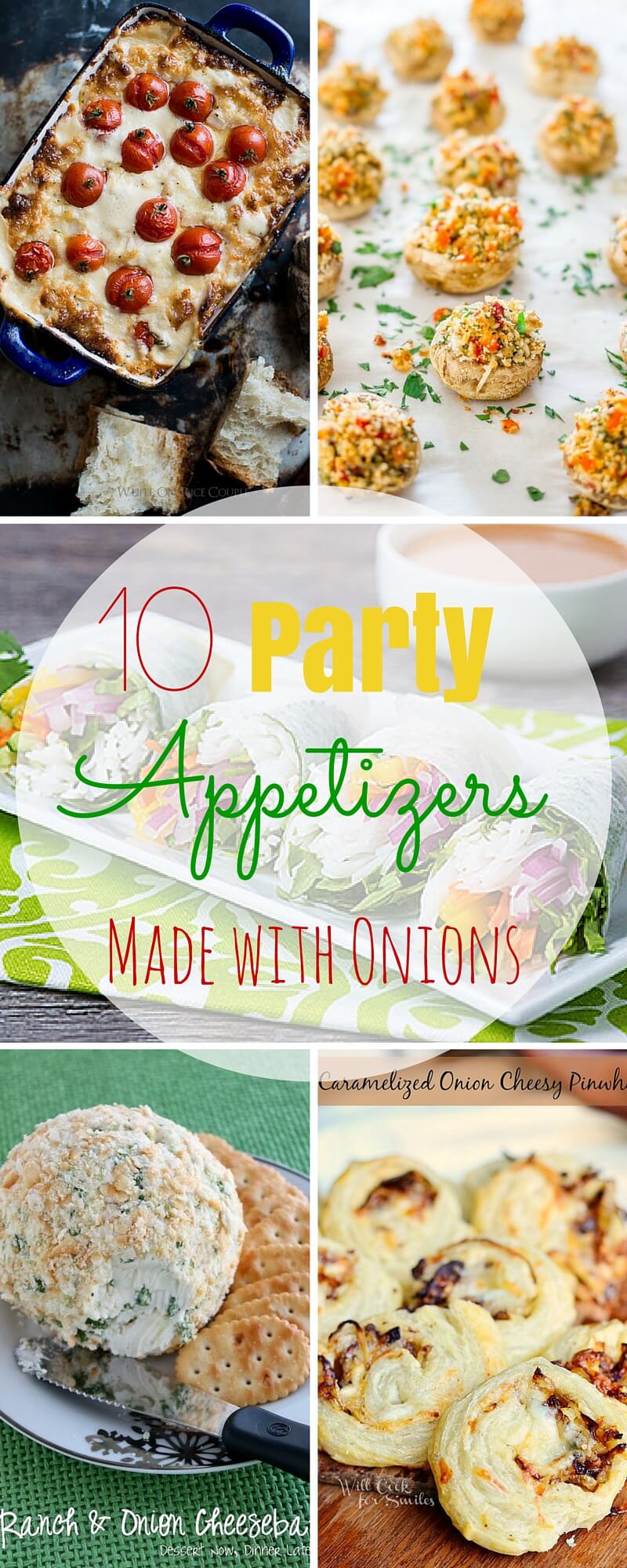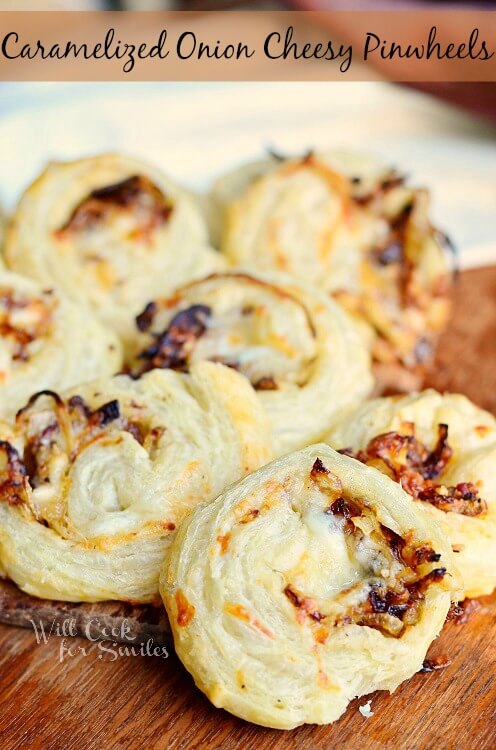 1. Caramelized Onion Cheesy Pinwheels via Will Cook for Smiles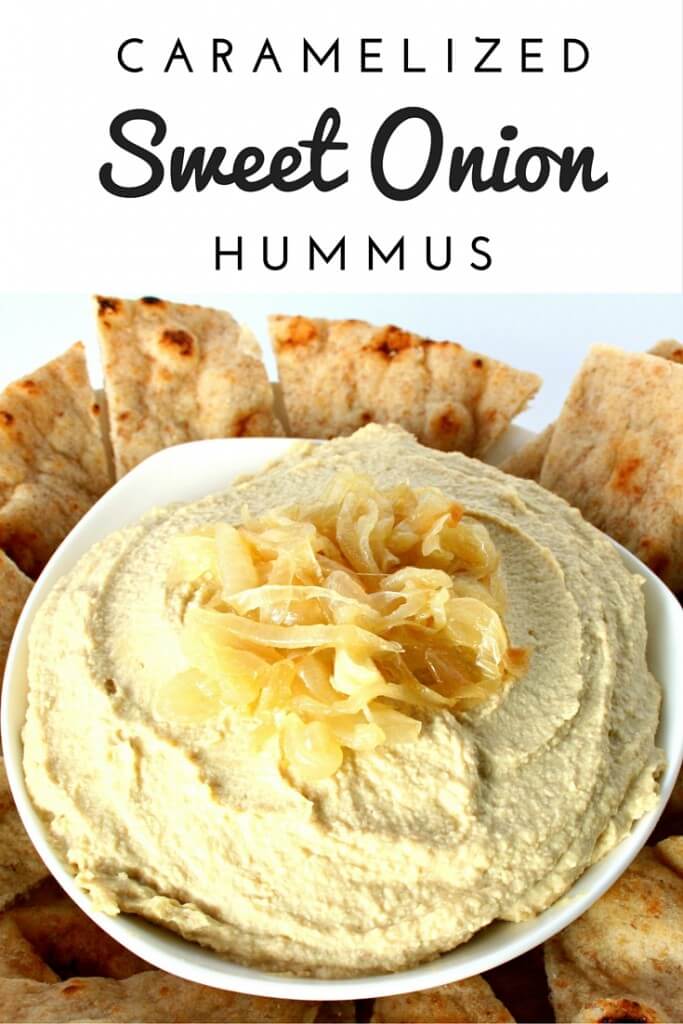 2. Caramelized Sweet Onion Hummus via National Onion Association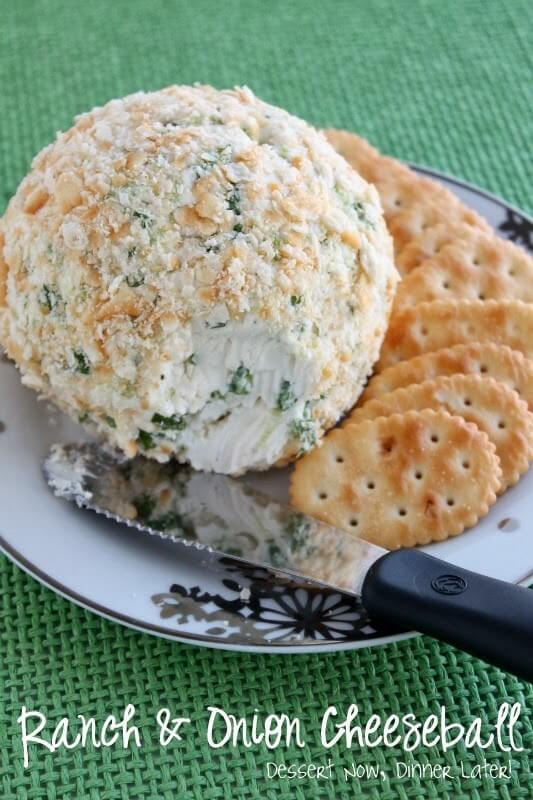 3. Ranch and Onion Cheeseball via Dessert Now Dinner Later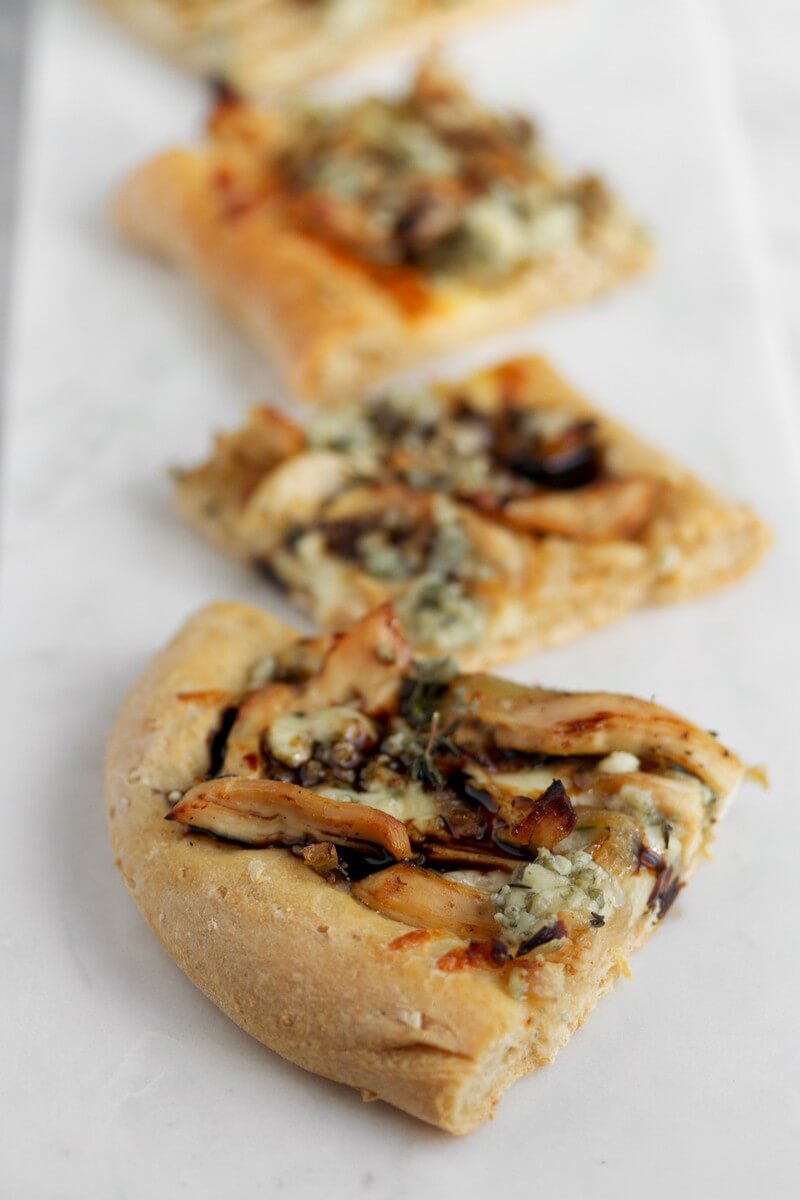 4. Caramelized Onion Flat Bread via Salt & Wind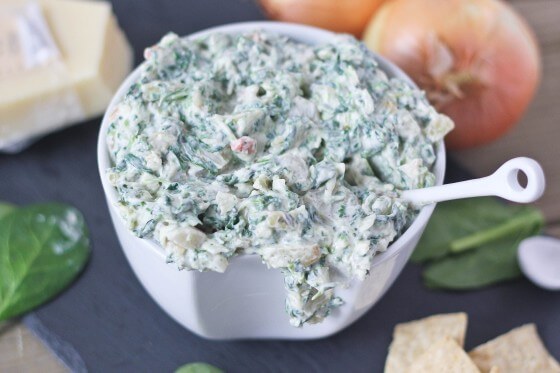 5. Reduced Guilt Caramelized Onion Spinach Dip via Bake your Day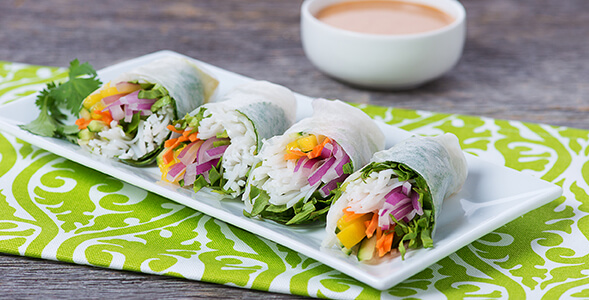 6. Thai Salad Rolls with Peanut Dipping Sauce via National Onion Association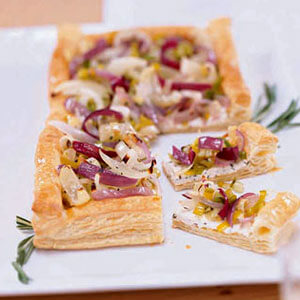 7. Triple Onion and Cheese Tart via Woman's Day Kitchen
8. Vegetarian Stuffed Mushrooms via Jo Cooks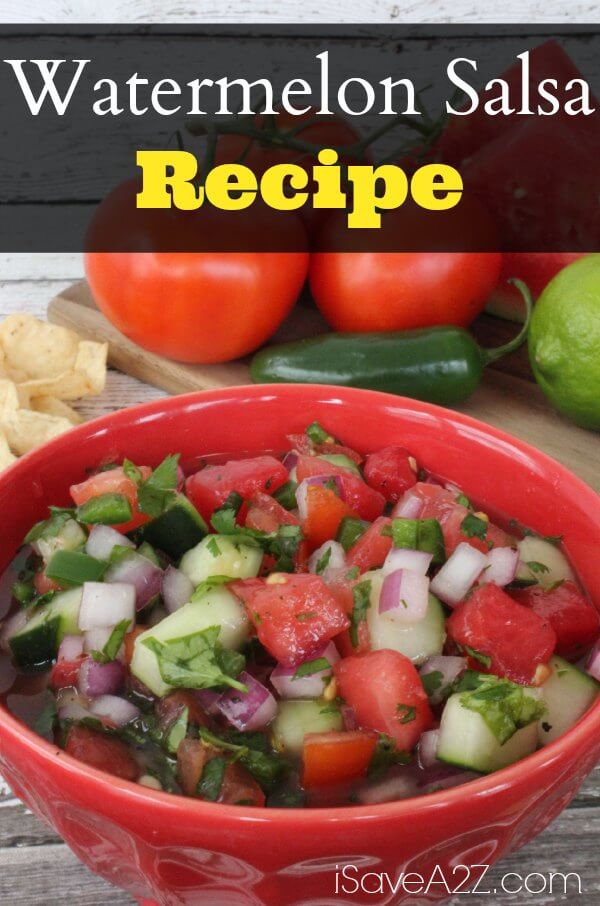 9. Watermelon Salsa via iSave A to Z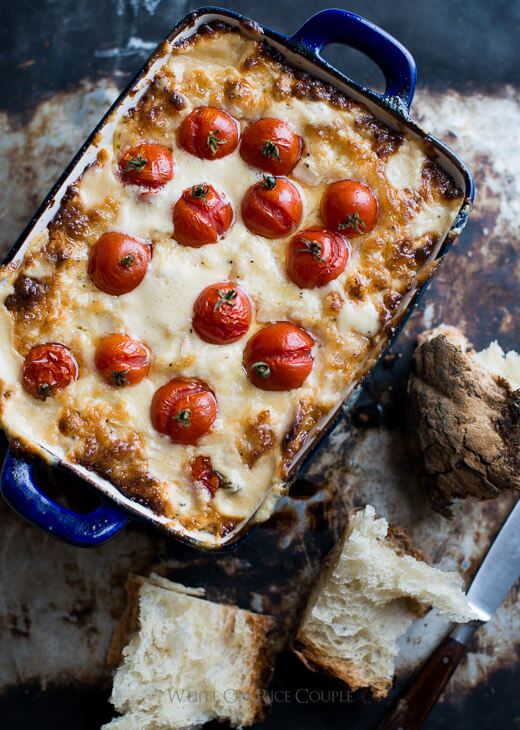 10. Roasted Cherry Tomato and Sweet Onion Dip via White on Rice Couple
Do you have a favorite party appetizer that uses onions? Share it with us in the comments below! We would love to add it to our Pinterest boards!